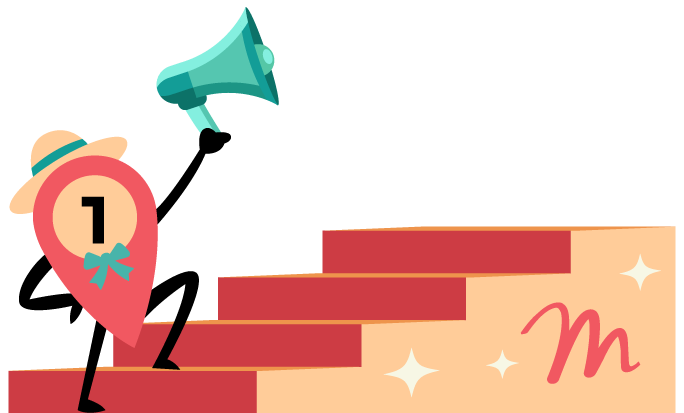 Step 1 : Find Your Dream Home
When looking for your dream home, the most important thing to do is research and look for a home that fits your needs and affordability. An easy way to help you remember what to look for is to use Myra's SCALP!
S :&nbsp Size and Space - Size matters because your family needs room!
C :&nbsp Community - Consider a community that is safe and suits your lifestyle.
A :&nbsp Amenities- Look for amenities such as schools, banks, grocers, and restaurants!
L :&nbsp Location - Where do you need your home to be near at?
&nbsp &nbsp*A good location will increase the appreciation of your home!*
P :&nbsp Price - The biggest consideration. Find The One you can afford!